Tähän päivitykseen kollegani, plastiikkakirurgi ja lääketieteen tohtori Jenny Lopez on kirjoittanut kotikielellään englanniksi lyhyen tietoiskun breast implant illness  (BII) tautikirjosta.
Maailmalla on alettu kiinnittämään enenevissä määrin huomioita hyvin moninaisiin oireisiin, joita on epäilty aiheutuvaksi rintoihin laitetuista silikoni-implanteista. Oireet ovat väistyneet monissa tapauksissa implanttien poiston jälkeen. Todennäköisesti suurimmalle osalle rintojen suurennuksen ottaneista ei ongelmia proteesien kanssa tule, mutta kaikista riskeistä toimenpiteeseen liittyen on hyvä olla tietoinen. Olennaista on myös huomioida, että oireet voivat liittyä implantin kantajalla myös muuhun lääketieteellistä hoitoa vaativaan sairauteen eli suoraviivaisesti eri oireita ei voida liittää rintaimplanteista johtuviksi.
Seuraavassa esitetty on lyhyt kuvaus rintaimplantteihin liitetystä tautitilasta. Teksti ei ole tarkoitettu tyhjentäväksi ja aiheeseen liittyy varmasti erilaista tietoa, mikä tulee suhteuttaa aina yksilöllisesti ja tapauskohtaisesti.  Tekstin lopussa  on mainittu kirjallisuusviitteitä asiaan liittyen, joiden avulla voi halutessaan syventää tietämystä aiheen tiimoilta.
Seuraavassa päivityksessä käsitellään sitten taas plastiikkakirurgiaa eri näkökulmasta ja tässä keskitytään plastiikkakirurgiaan ja siihen liitettyyn turhamaisuuden leimaan.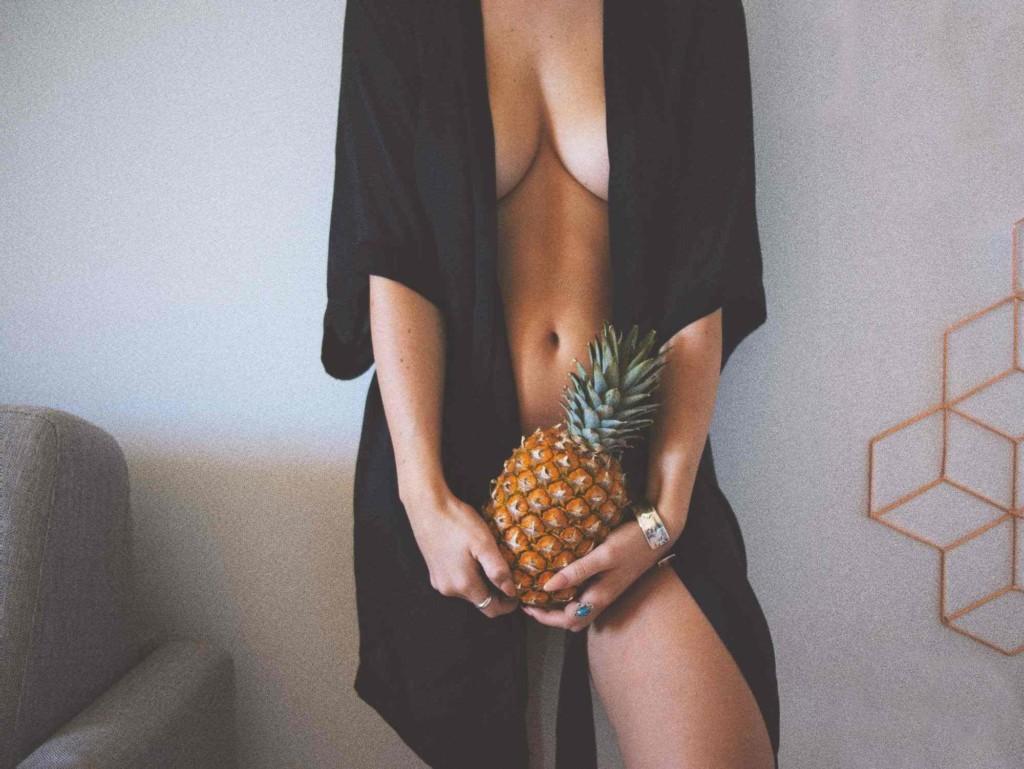 Breast implant illness is a relatively new term that refers to a series of health symptoms that develop after the placement of breast implants for reconstructive or cosmetic reasons. The true cause behind the illness is unknown, but theories include genetic backgrounds, autoimmune and connective tissue diseases, local breast trauma, among others. It is unknown why some patients develop the illness while others do not. Breast implant illness has been reported in patients with any and all types of breast implants: silicone gel and saline implants and any type of textured surface and/or shape. The number of women with breast implant illness is unknown, but thousands worldwide have joined online communities and more focus has been given through social media supporting the condition. 
In the breast implant illness, the breast implant acts as a foreign body stimulating the immune system continuously. Symptoms are quite widespread throughout the body, but the most common include: fatigue, memory and concentration problems, muscle pain and weakness, joint soreness, hair loss, dry skin, mouth and hair, weight changes (loss or gain), recurring infections, gastrointestinal and digestive problems, skin rashes, depression and anxiety. Other reported symptoms include: fever, shortness of breath, photosensitivity, headaches, vertigo, easy bruising, low libido, heart palpitations, night sweats, insomnia, ringing in the ears, food and chemical sensitivities, problems with thyroid and adrenals. In the upper and lower limbs, symptoms such as burning pain, muscle twitching and weakness, chronic pain, nail changes, swelling and skin freckling have been described. Locally, the breasts and chest area may feel swollen, painful and tender lymph nodes may develop in the axilla, neck and/or groin. Many of these symptoms are associated with autoimmune and connective tissue diseases like rheumatoid arthritis, systemic lupus erythematosus, Sjögrens syndrome, sarcoidosis, fibromyalgia and scleroderma. Some patients with the illness are diagnosed with the above syndromes during the check-up.
The breast implant illness is poorly understood and still under investigation. People at risk may include those with a personal or family history of connective tissue and autoimmune diseases, fibromyalgia, chronic fatigue, severe allergies, migraines and irritable bowel syndrome. No specific diagnostic testing exists for the condition either. It's more common to find that patients have visited an number of physicians seeking advice for their multiple symptoms, before realizing the possible connection of the symptoms with the implants. Tests are routinely done to rule out other potential causes like arthritis, Lyme disease, and other autoimmune, connective and infectious diseases are commonly performed.
The breast implant illness has different treatment approaches. However, most plastic surgeons agree that the complete removal of the implants along with their capsules is the treatment most likely to improve symptoms over the long term. Other treatment options include removing and replacing the implants with a different type, however this increases the chances of the symptoms returning. A report from The Netherlands in 2013 studied 80 patients with breast implant illness, finding that 69% of the symptoms improved after removing the breast implants. Another study from the US found an improvement in 89% of the symptoms only after 3 months of implant removal surgery. However, it remains a mystery why some patients do not improve after surgery.
The above information is for patients to consider and discuss the risks related with breast implants with their plastic surgeon before undergoing surgery. Current evidence supports the safety in the use of breast implants and breast implant illness has not been supported by sufficient evidence-based studies. However, if you believe you may have breast implant illness symptoms, contact a certified plastic surgeon with experience in breast surgery, who will take your symptoms into account and support you in making the best decision by providing you with adequate information.
References
American Society for Aesthetic Plastic Surgery. Breast Implant Illness – Frequently Asked Questions/Talking Points. August 2019. at: https://www.surgery.org/sites/default/files/BreastImplantIllness_8-21-2019_FINAL.pdf
Coroneos CJ et al. US FDA Breast Implant Postapproval Studies: Long-term Outcomes in 99,993 Patients. Ann Surg. Jan. 2019; 269(1): 30–36.
Kaplan, J., & Rohrich, R. (2021). Breast implant illness: a topic in review. Gland surgery, 10(1), 430–443. https://doi.org/10.21037/gs-20-231
Maijers MC et al. Women with silicone breast implants and unexplained systemic symptoms: a descriptive cohort study. Neth J Med. Dec. 2013: 71(10). Available at: http://www.njmonline.nl/getpdf.php?id=1392